Enhance your Epic workflow with Lumeon's
Virtual Care Solutions
Lumeon integrates with Epic to extend the power of the EHR workflow, to seamlessly connect, coordinate, and automate virtual care journeys. Our solutions enable health systems to configure and deploy virtual care experiences for surgery, patient access, and population health.
Join leading health systems maximizing their investment in Epic workflow by using Lumeon to deploy adaptive, virtual care experiences. Solutions now available in the Epic App Orchard!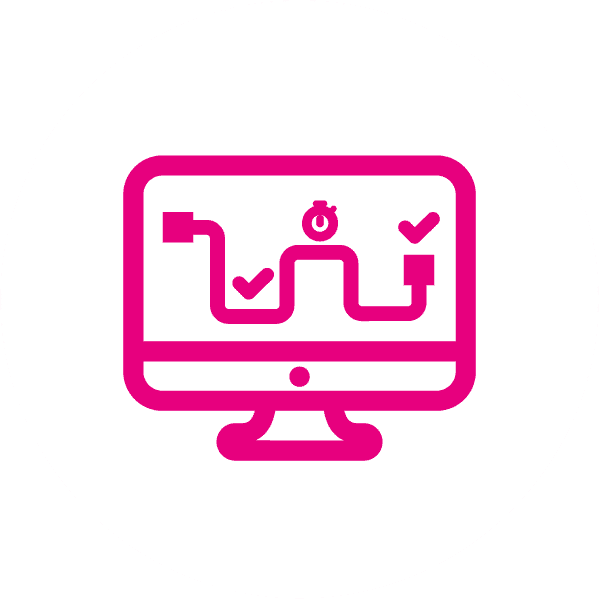 Turn Epic data into action
Take data such as vitals, medications, observations, labs, and more, and translate it into personalized, digital care journeys.
Deploy rapidly
Select the integration option that best fits your needs; App Orchard public/private APIs, HL7, or CSV file.
Keep Epic up to date
Ingest fresh data from patient-facing eForms, and use it to write key information back into Epic.
Featured Epic App Orchard solutions
Patient appointment reminders
Reduce no-shows with Lumeon's automated, bi-directional patient appointment reminder software, offering convenient appointment management for patients and patient access teams.
Automatically synchronize cancellations with Epic
Escalate to contact center for rebooking
Available in 40+ languages
Text, IVR and email options
Automatic no-show/cancellation re-engagement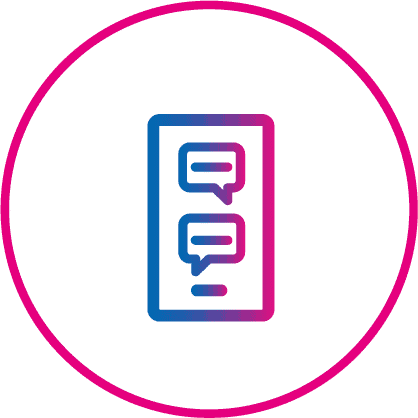 Virtual care & telehealth solution
Move beyond video consultations to fully interactive experiences with Lumeon's virtual care and telehealth solutions, guiding patients, step by step throughout their virtual journey.
Pre-appointment risk assessment via eForm
Patient-specific, digital instructions
Available in multiple languages
Remote monitoring via eForm
Text, IVR, and email options