Pre-op workflow orchestration
System-driven management of tasks, consults, and patient interactions, based on your practice.
Pre-anesthesia risk assessment
Uses a patient assessment survey and EHR data to allocate low-risk patients to fast-track care journeys.
Patient self-scheduling
Determines which patients require pre-op nurse review and allows patients to self-schedule.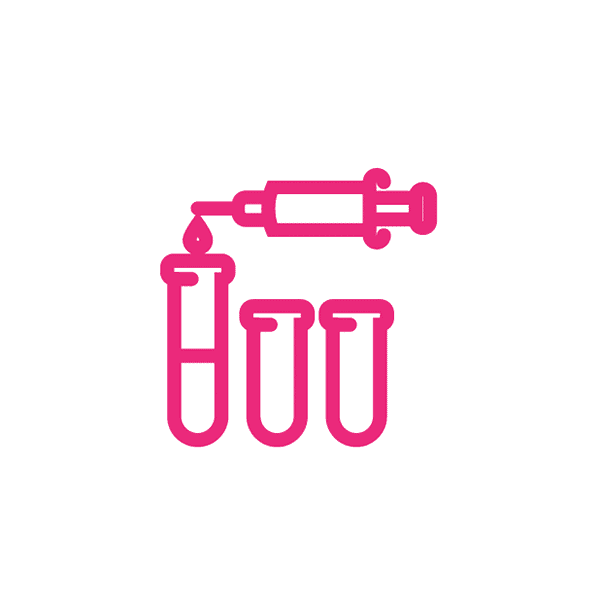 Lab test protocols
Recommends tests based on  hospital-defined guidelines and analysis of clinical data.
Patient instructions
Automatically sends personalized guidance, reminders and tasks
to patients.
Real-time journey tracker
Single view of patient history and progress, accessible across the organization and in your EHR.